BROWN BETTY?
WE
WERE

THE CLIENT

We were always on the hunt for that elusive agency that 'got' our needs and understood what it meant to be creative, dynamic, inventive, honest and hard working. We never found them. So now here we are; the agency we always hoped would exist. Our clients agree, and that makes us happy.
WE
WERE

THE MEDIA

We're a diverse bunch. Combined, we have been PR people,
but we've also been publishers, strategic consultants, journalists, social media experts, and video editors. Only with a broad range of skills that engage the media can you successfully PR to them. It's common sense, but that's what we're made of.
WE ARE BRITISH BUT WE THINK GLOBALLY
There is huge demand to look globally these days and we have connections around the world. We have affiliate agencies in Japan, North America, France, Germany, Spain, Italy, South Korea and beyond….
We even translate. Okay, we're showing off now.
Brown Betty is the full service entertainment, tech, gaming and gadgets agency.
We are veterans of the entertainment and tech industries and can advise you during every step of your campaign. From PR and social media, to strategic consultancy, and monetisation& market positioning. We take pride in our work and love it when a plan comes together.
(PS – in case you're wondering, the Brown Betty is a teapot. It's British and reliable – like us!)

OUR EXPERIENCE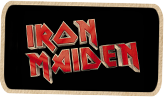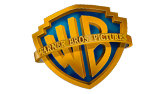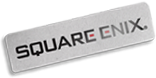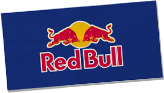 Ingenious technology,
home entertainment,
gaming & gadgets PR
Every client is our only client
OUR WORK

Contact Us
27 Mortimer Street,
London W1T 4BD
Remember to follow us on:
...or ELSE!